Strauss said routine inspections of a factory in the Galilee had uncovered several samples of salmonella — and they were closed until further notice. The company told the exchange that the event could have a significant impact on its profitability for 2022.
Strauss announced the recall of all luxury chocolate products, after salmonella was discovered in the production line of a confectionery and chocolate factory in the Galilee. The factory is closed until further notice. Meanwhile, Strauss shares fell more than 2% on the Tel Aviv Stock Exchange.
Strauss said routine tests at the Elite Chocolate Factory revealed a number of samples that contained salmonella. As soon as the contamination was discovered, the use of chocolate was banned, the production of various chocolate products for the factory was immediately stopped and products produced nearby were banned for sale. Strauss said they are working to identify the source and scope of the problem and resolve it in order to resume production of products when all production lines are safe.
Strauss reported this to the exchange and cautioned that at this point he was unable to assess the impact of the event on its results, but that the event could have a significant impact on the company's profitability for 2022.
Earlier this year, the Food and Drug Administration also found salmonella in chickpeas produced at the Sabra plant, jointly owned by Strauss and Global PepsiCo. Earlier this month, Strauss said he expected damage to the group's results from the incident.
Salmonella bacteria can cause intestinal illnesses such as fever, diarrhea, nausea, vomiting, and abdominal pain. For susceptible populations, the bacteria can cause serious illness.
Products with a risk of salmonella infection are:
Chocolate Bars (Cow, Blondie, Gorgeous) that say "Used until 24.04.23"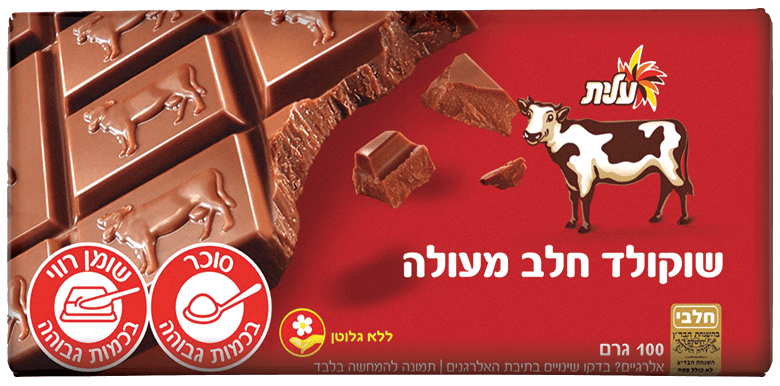 Snacks (timeout, home, crunchy), until midnight with baby lentils, marked "from 01.12.22 to 01.04.23"
Snacks (flavors, nuts, spoonful of fun), Energy (chocolate covered crackers with chocolate, chocolate covered cereal snack with chocolate), from 01.07.22 to 15.01.23
A quarter to seven from 1.05.22 to 15.12.23
Expiry date for brownies and cakes from 10.07.22 to 31.08.22
Chocolate flavor Waffle XL from 15.11.22 to 01.01.23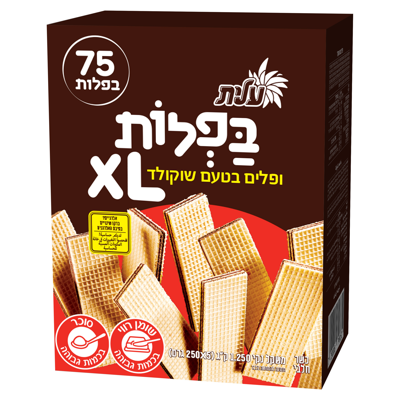 Bonbonniere Douceurs from the following dates only: 21.2.23, 9.4.23
Consumers are advised not to consume these products.
Strauss/Elite have known about salmonella since Easter but haven't reported it to consumers
---
---
After more than 10 years online, the media company Alyaexpress-News that operates the Infos-Israel.News, Rak Be Israel, CQVC and Ougasheli websites can close its doors any day.
We don't like asking our readers for donations, or making our articles paid like many sites do today. But we are facing the wall!
It's a day job, with information that reacts to current events, we love what we do because our only goal is to defend Israel and inform our French speaking audience, But we have not been able to complete the payment of fees since the beginning of this damned epidemic And we need (even a small) but regular help! help us !
To get a free donation
For a monthly donation
Thanks to all. The entire Infos Israel.News team.
---
---
Follow the ongoing information also on our websites CQVC OnlineAnd ALYAEXPRESS- NEWS And Israel riders
(Click on The Site name to discover other unpublished information)
🟦 Announcement 🟦